Get a free pest inspection!
Get a free pest inspection from us.
Get your free inspection today.
Pest control & exterminator in Gilbert, AZ.
Free pest inspections in Gilbert.

We deal with all types of pests.

Pest services for homes and businesses.

Backed by a 100% satisfaction guarantee.
Pests don't belong in your home. With our help, you can kick them out and keep them out for good. At KY-KO Pest Prevention, we're your team for year-round pest control in Gilbert, AZ. Our pest experts work with all types of pests, but specialize in scorpion removal, termite control, and roof rat prevention.

If you think you might have pests at your home, start by giving us a call for a free pest inspection.

We're a Gilbert pest control team that stands by the quality of our work and the expertise of our pest experts. Our Owner's Pride Seal of Quality symbolizes our commitment to you.
The Valley's trusted pest team.
Our Owner's Pride Guarantee.
We're one of the Valley's most-trusted names in pest and termite control. Our friendly, effective service comes backed by our Owner's Pride Guarantee. We promise: if you're not satisfied with our service, let us know. We'll work to make things right.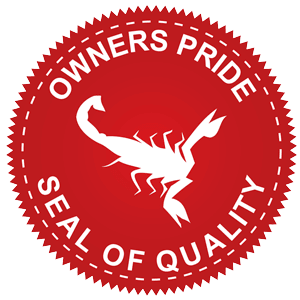 Need pest control? We can help!
Here are our most popular services.
Let us know how we can help.
We also control these other pests.
You can trust our team of experts.
We're HomeAdvisor Screened & Approved.
We've been a HomeAdvisor Screened & Approved business for more than a decade. This means we meet their rigorous licensing and employee background check standards. We're proud to be a HomeAdvisor partner that works with local customers.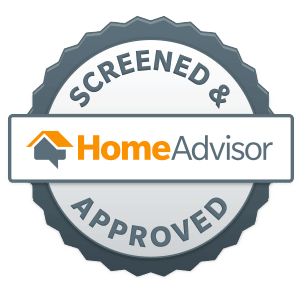 We're your local pest experts.
As a local business, we understand the importance of effective, friendly service. Eliminating a pest infestation is important. It brings homeowners peace of mind, and removes stress for business owners. We do the job right because it matters that it's done right.
If you believe you might have a pest problem, give our team a call to schedule a free pest inspection. We'll send a professional out to look for pests. If we do find a pest problem, we'll review our plan for dealing with it with you.
Residential
Through the years, KY-KO has worked with Valley homeowners to protect their homes from pest infestations. "Prevention," after all, is in our name. We believe in stopping pest infestations before they happen.
It's why our termite treatment in Gilbert is so popular. We don't just eliminate the current termites and call it a day. We put the time and effort into building defenses against re-infestation, protecting your home for years to come.
Commercial
We're your team for commercial pest control services here in the Southeast Valley. Our experienced and certified pest experts work with all kinds of Gilbert businesses—restaurants, offices, retail storefronts, and more—and help them put together a long-term pest prevention plan.
As a business owner, you have enough to worry about these days. Leave the pest control and prevention to us. Give us a call today to learn more about our commercial services.